Vanguard
Medical Group
at Verona, NJ
(Grove Ave.)
Trusted. Local. Accessible.
Vanguard Medical Group at Verona, NJ
973.239.2600
Vanguard Medical Group
271 Grove Ave, Ste A
Verona, NJ 07044
Phone: 973.239.2600
Fax: 833.495.1921
Diabetes and Nutrition:
Fax: 833.488.1208
Sports Medicine:
Fax: 833.493.1251
Monday:
7:00 AM - 9:00 PM
Tuesday:
7:00 AM - 9:00 PM
Wednesday:
7:00 AM - 5:00 PM
Thursday:
7:00 AM - 9:00 PM
Friday:
7:00 AM - 5:00 PM
Saturday:
8:00 AM - 3:00 PM
Sunday:
8:00 AM - 2:00 PM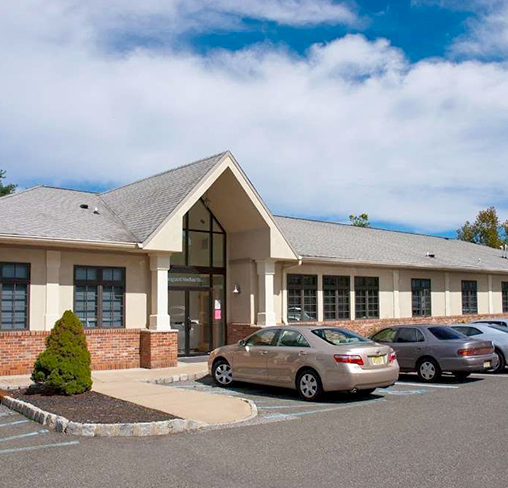 Vanguard Medical Group provides the most reliable and comprehensive primary and specialty health care and treatment options in the Verona, NJ area. Our independent private practice provides trustworthy care from experienced physicians, ensuring long-term improvement in the health of our patients. Our services are all informed by the best practices in evidence-based care for women's health, family medicine, urgent care and more. Whether you need a simple screening procedure or other preventive measure or are suffering from some chronic condition that necessitates minor surgery, you will find Vanguard Medical Group more than equipped to assist you.
Our services include:
By choosing Vanguard Medical Group as your guide to improved health, you are choosing to take part in the betterment of your own health and wellbeing. The level of care we provide keeps you informed throughout the process, not just in healing but in making better lifestyle choices from then on. Contact Vanguard Medical Group to learn more about our practice today.
Our Verona office can be found in Suite A of 271 Grove Avenue, Verona, NJ 07044.