Vanguard
Medical Group

in Denville
Trusted. Local. Accessible.
Vanguard Medical Group in Denville, NJ
Vanguard Medical Group
16 Pocono Rd, Ste 310
Denville, NJ 07834
Peter Heit, MD
Gastroenterologist
Phone: 973.627.7570
Fax: 833.488.1210

Billing Information:
Phone: 973.559.3700
Fax: 833.484.1686
Email: billing@vanguardmedgroup.com
The Vanguard Medical Group Denville, NJ location offers comprehensive gastroenterology and hepatology care, along with a general surgery practice under the same roof.
Gastroenterology and Hepatology
Our board-certified gastroenterologist diagnoses and treats problems with your digestive system and liver. The enteric nervous system that governs our digestion is second only to the brain in complexity. It requires a professional assessment to pinpoint the specific issues causing problems.
Colonoscopy
Irritable bowel syndrome
Inflammatory bowel disease
Abdominal pain
Gastroesophageal reflux disease (GERD)
Crohn's and ulcerative colitis
Crohn's and ulcerative colitis
Digestive health
Lactose intolerance
Stress-related gastroenterological issues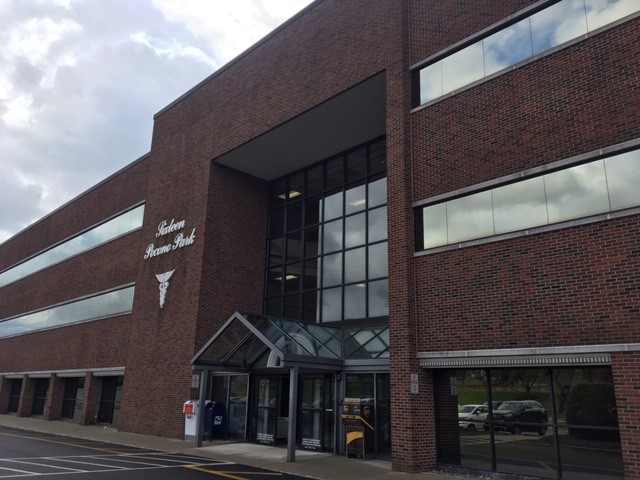 Hours – Gastroenterology
Monday: 9:00 AM – 5:00 PM
Tuesday: 8:30 AM – 4:30 PM
Wednesday: 9:00 AM – 5:00 PM
Thursday: 8:30 AM – 4:30 PM
Friday: 9:00 AM – 5:00 PM