Vanguard
Medical Group

at Hawthorne, NJ


(formerly North Haledon)

Trusted. Local. Accessible.
Vanguard Medical Group in Hawthorne, NJ
973.636.9000
Vanguard Medical Group
1114 Goffle Road, Suite 104
Hawthorne, NJ 07506
Phone: 973.636.9000
Fax: 833.493.1245
Monday:
8:00 AM - 8:00 PM
Tuesday:
8:00 AM - 8:00 PM
Wednesday:
8:00 AM - 8:00 PM
Thursday:
8:00 AM - 8:00 PM
Friday:
8:00 AM - 5:00 PM
Saturday:
8:00 AM - 4:00 PM
Sunday:
9:00 AM - 12:00 PM
Vanguard Medical Group provides coordinated, reliable, comprehensive health care solutions in Hawthorne, NJ. Our experienced team of primary care board-certified physicians apply their years of knowledge to diagnose and treat a range of minor, acute, and chronic medical conditions. Whether you need a simple screening procedure or other preventive measure or are suffering from some chronic condition that necessitates minor surgery, Vanguard Medical Group is prepared to assist you.
We provide: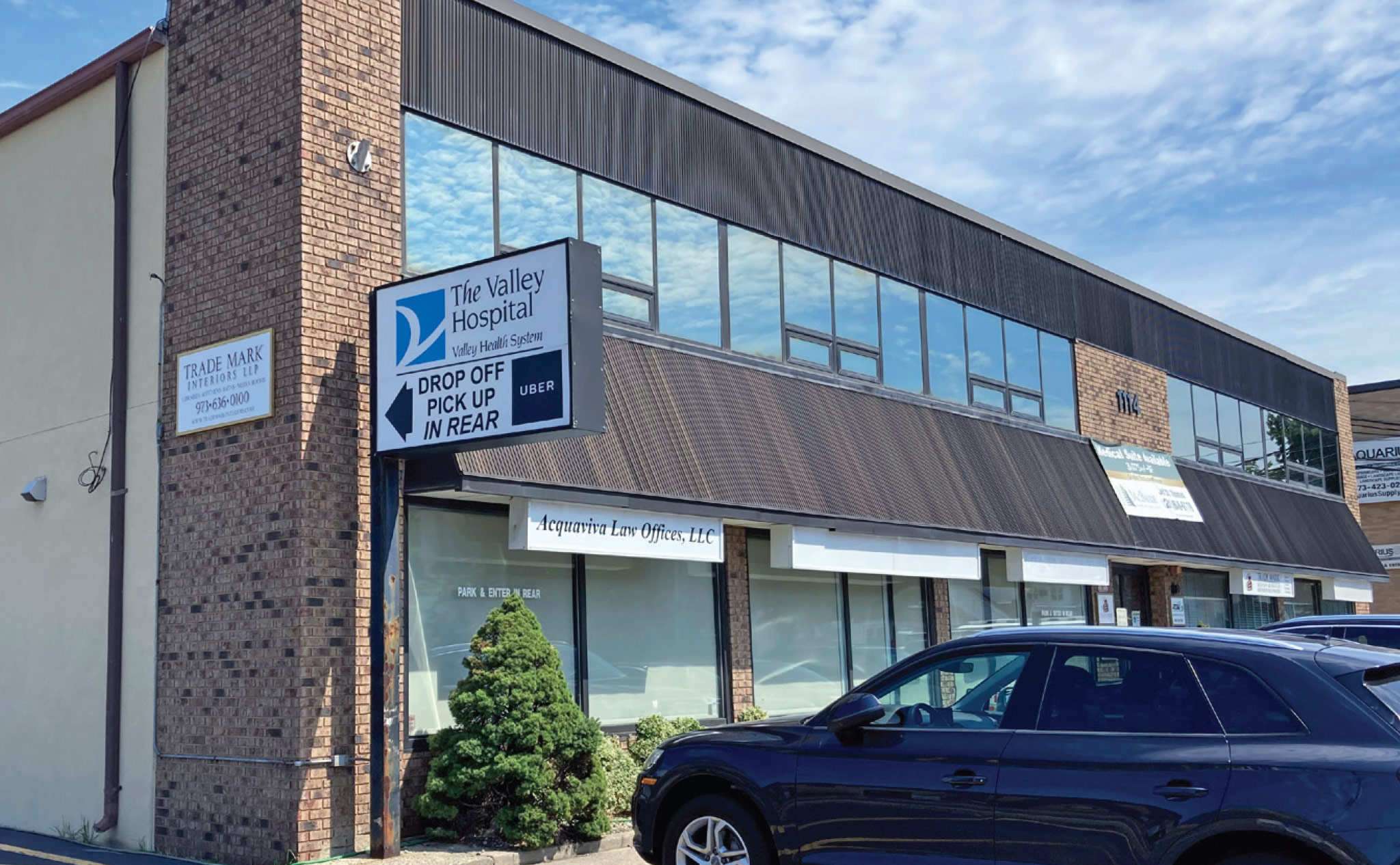 Our mission to emphasize patient-centered care through independent private practice begins with maximizing the skills and contributions of our staff. Our practice allows us to fully relate to the needs of our patients, utilizing the most advanced care technologies in a personalized way. Becoming a patient with Vanguard Medical Group means embarking on a long-term therapeutic relationship to help you realize your personal health goals. Discover for yourself the Vanguard experience by requesting an appointment today.
Our Hawthorne office is located in 1114 Goffle Road, Suite 104, Hawthorne, NJ 07506. You can reach out to us by calling us or filling out the contact form above to request an appointment.