Vanguard
Medical Group

in Glen Ridge, NJ
Trusted. Local. Accessible.
Vanguard Medical Group in Glen Ridge, NJ
973.969.3800
Vanguard Medical Group
200 Highland Ave, Ste 100B Glen Ridge, NJ 07028
Phone: 973.969.3800
Fax: 833.488.1213
Monday:
8:00 AM – 8:00 PM
Tuesday:
8:00 AM – 8:00 PM
Wednesday:
8:00 AM – 4:00 PM
Thursday:
8:00 AM – 7:00 PM
Friday:
8:00 AM – 4:00 PM
Receive quality health and medical care from Vanguard Medical Group, a trusted medicine provider in Glen Ridge, NJ. Our staff of primary care experts treat patients for a variety of ailments — from both acute and chronic conditions to minor concerns and preventative screenings. Compassionate and attentive health care professionals meet patient's concerns through evidence-based and patient-centered treatment.
Our healthcare services include: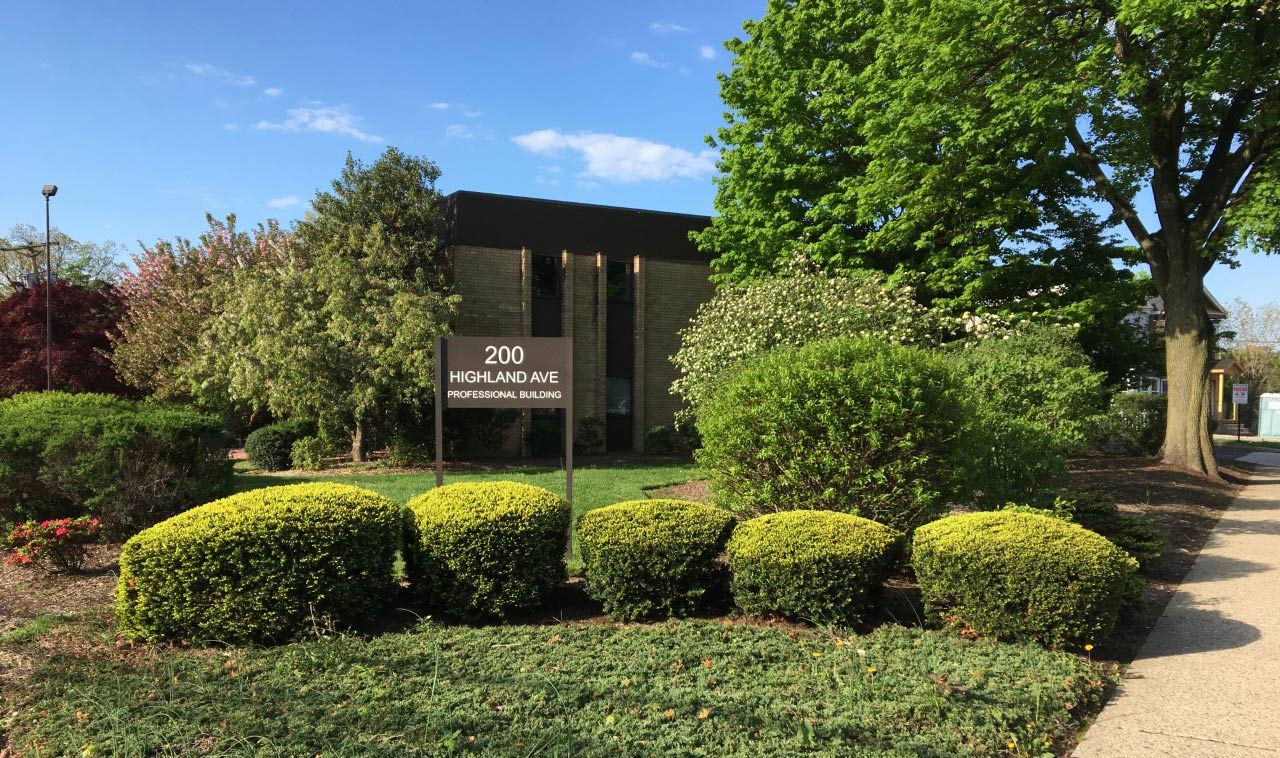 We value your health and evaluate your current status, family history, and medical needs. Our services not only diagnose and treat you during your illness but also to recommend how to improve your health in your everyday life. No matter the condition, from minor colds to physical injuries, you will find us more than capable of realizing your optimal health once more. See for yourself by making an appointment with Vanguard Medical Group today.
Vanguard Medical Group is located in Suite 100B of 200 Highland Avenue, Glen Ridge, NJ 07028. Consult the map below for more information. You can also make an appointment by filling out the form at the bottom of the page.