Vanguard
Medical Group

in Glen Ridge
Trusted. Local. Accessible.
Vanguard Medical Group in Glen Ridge, NJ
973.969.3800
Vanguard Medical Group
200 Highland Ave, Ste 100B Glen Ridge, NJ 07028
Phone: 973.969.3800
Fax: 973.969.3232
Monday:
8:00 AM – 8:00 PM
Tuesday:
10:00 AM – 8:00 PM
Wednesday:
8:00 AM – 5:00 PM
Thursday:
10:00 AM – 8:00 PM
Friday:
8:00 AM – 5:00 PM
Receive quality health and medical care from Vanguard Medical Group, a trusted primary care provider in Glen Ridge, NJ. Our staff of primary care experts treats patients of all ages for everything from preventive screening to minor concerns and acute conditions. Our methods of treatment are evidence-based and patient-centered, ensuring your concerns are met by compassionate, accessible, and attentive health care professionals.
Our health care services include:
Family medicine
Geriatrics and senior care
Nutrition health
Pediatric health and adolescent medicine
Behavioral health in our Verona office
Sports medicine in our Verona office
After-hours care in our Verona office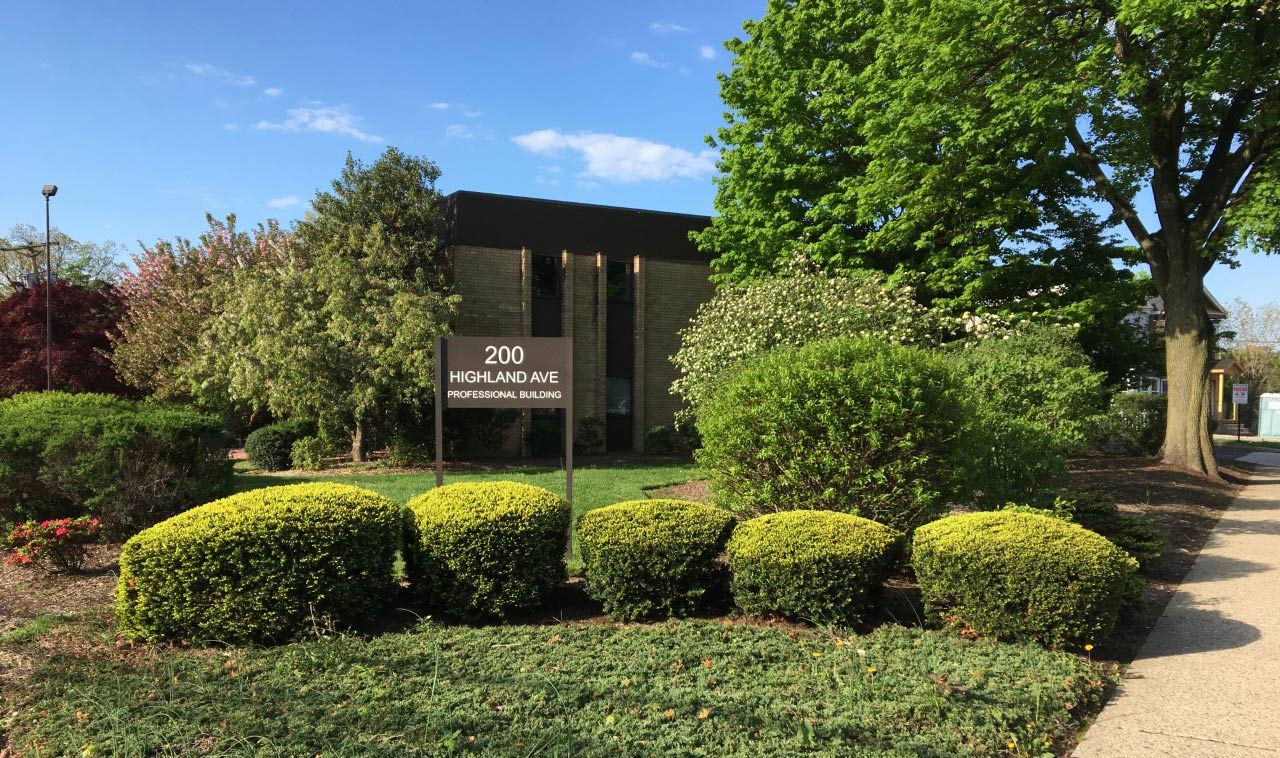 At Vanguard Medical Group, we value your health and fully evaluate your current health status, cultural preferences, family history, and medical needs. Our services are designed not only to diagnose and treat you during your illness, but to help you improve and maintain a healthy lifestyle.
Make an appointment today.
Vanguard Medical Group is located in Suite 100B at 200 Highland Avenue, Glen Ridge, NJ 07028, and serves residents of Glen Ridge, Montclair, Bloomfield, and surrounding areas. Contact us by phone or by completing the form on this page.