Allergist and
Immunologist

in Emerson, NJ
Trusted. Local. Accessible.
Vanguard Medical Group Allergy, Asthma and Immunology Office in Emerson, NJ
201.649.8100
Vanguard Medical Group
466 Old Hook Rd, Ste. 24E
Emerson, NJ 07630
Wednesday:
12:00 PM - 6:30 PM
Friday:
10:00 AM - 5:00 PM
Receive quality pediatric and adult allergy, asthma, and immunology care from Vanguard Medical Group, a trusted specialist care provider in Emerson, NJ. Our allergist treats patients of all ages with a personalized approach to identifying triggers and managing allergy symptoms. Our methods of treatment are evidence-based and patient-centered, ensuring your concerns are met by compassionate, accessible, and attentive health care professionals.
We provide treatments and care for:
Allergic rhinitis
Nasal and eye allergies
Acute and chronic sinusitis
Asthma
Food allergies
Gastrointestinal allergies
Skin conditions
Bee sting allergies
Medication allergies
Medication management
Immunotherapy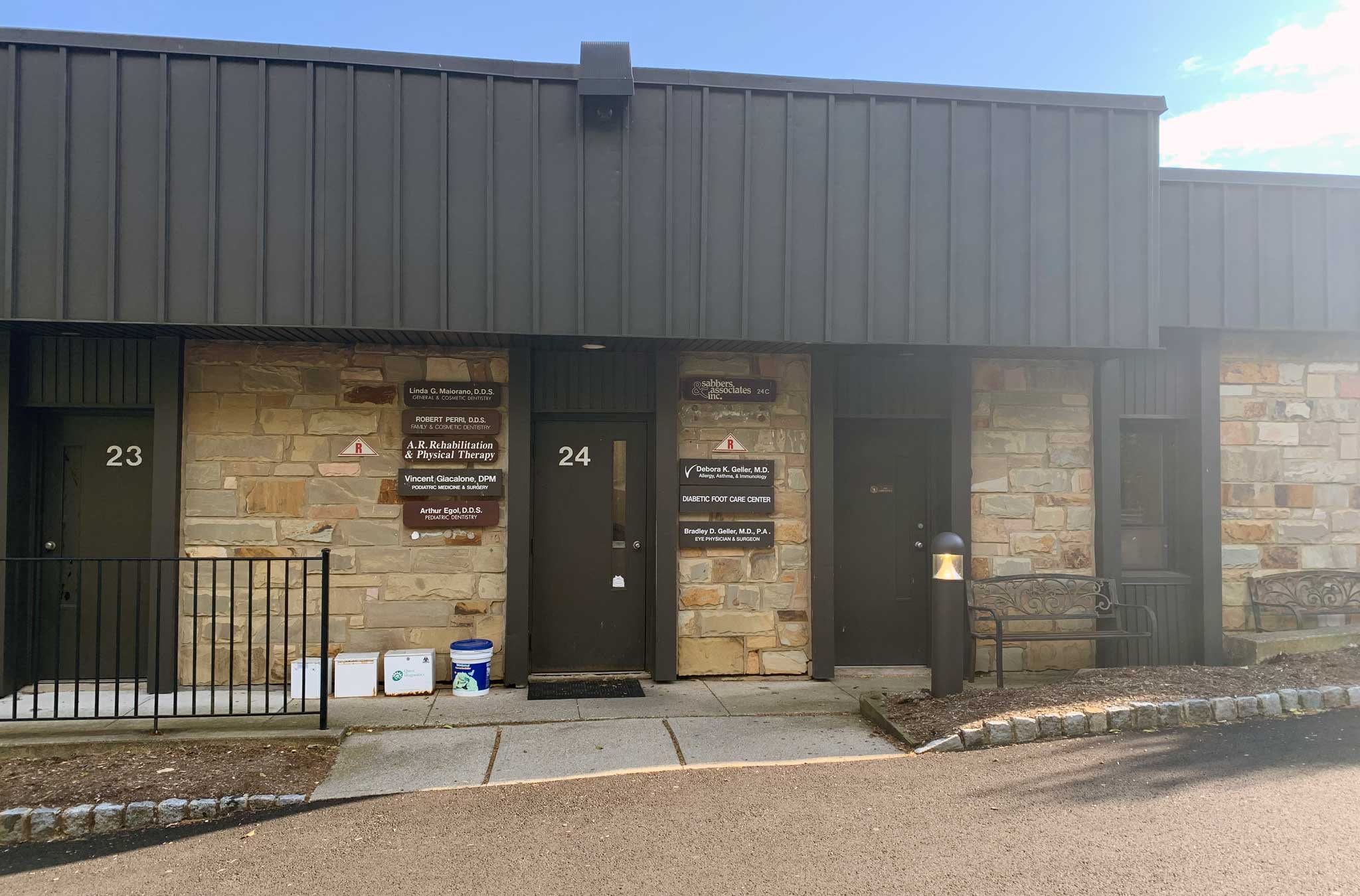 Anyone who has ever experienced environmental allergies knows the debilitating effects they can have on one's daily life. While over-the-counter medications can provide some relief, sometimes you need a specialist to provide effective symptom control. At Vanguard Medical Group, we value your health and fully evaluate your current health status, cultural preferences, family history, and medical needs, allowing us to not only diagnose and treat your illness but to help you improve and maintain a healthy lifestyle. Make an appointment at our Emerson, NJ office today.
Vanguard Medical Group is located in Suite 24E at 466 Old Hook Road, Emerson, NJ 07630, and serves residents of Emerson, Oradell, Westwood, Paramus, and surrounding towns in Bergen County, New Jersey. Contact us by phone or fill out the form on this page.