About Our Cranford Location
Recognized by the NCQA as a Patient-Centered Medical Home, our Cranford office is a central location for established providers who specialize in a variety of services. Learn more about this location by giving us a call or submitting an inquiry below.
New patients must fill out these forms.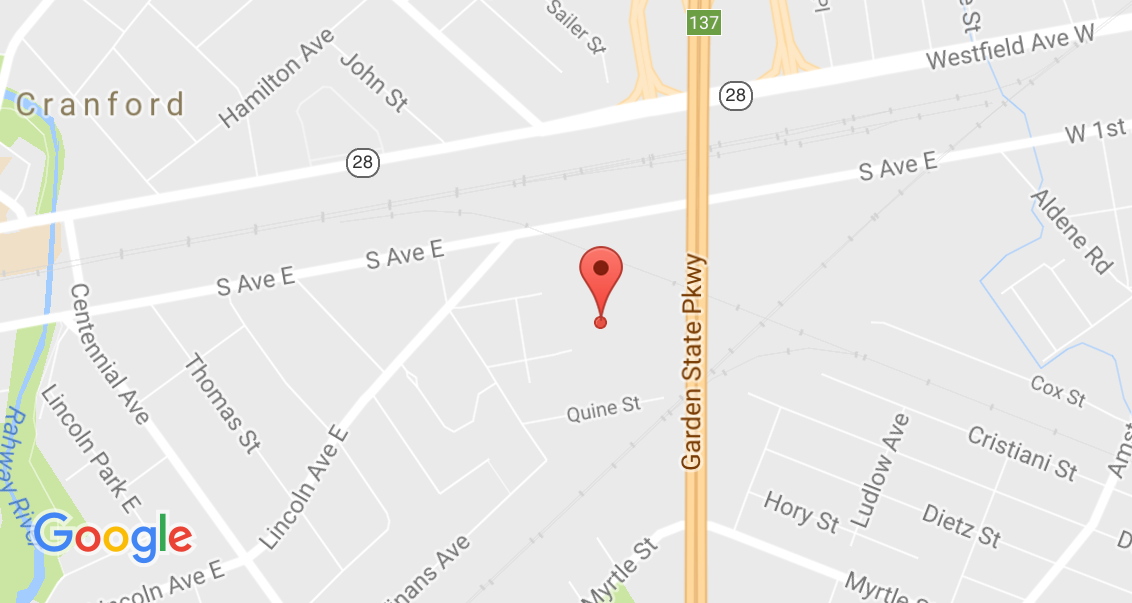 Vanguard Medical Group
at Cranford, NJ
Vanguard Medical Group, P.A.
570 South Ave E, Bldg G, Unit A
Cranford, NJ 07016
P: 908.272.7990
F: 908.272.7970
Billing Information:
P: 973.559.3700
F: 973.559.8650
E: billing@vanguardmedgroup.com
Monday:

8:00 AM - 5:00 PM

Tuesday:

8:00 AM - 9:00 PM

Wednesday:

8:00 AM - 9:00 PM

Thursday:

8:00 AM - 5:00 PM

Friday:

8:00 AM - 5:00 PM

Saturday:

8:00 AM - 11:00 AM