Vanguard
Medical Group

at Lincoln Park, NJ
Trusted. Local. Accessible.
Vanguard Medical Group in Lincoln Park, NJ
973.696.6687
Vanguard Medical Group
61 Beaver Brook Rd, Ste 301
Lincoln Park, NJ 07035
Phone: 973.696.6687
Fax: 833.488.1216
Monday:
8:00 AM - 5:00 PM
Tuesday:
8:00 AM - 4:00 PM
Wednesday:
8:00 AM - 3:00 PM
Thursday:
8:00 AM - 7:00 PM
Friday:
8:00 AM - 3:00 PM
Vanguard Medical Group provides coordinated, reliable, comprehensive health care solutions in Lincoln Park, NJ. Our experienced team of primary care board-certified physicians utilize their years of accumulated knowledge in the treatment and evaluation from a range of minor, acute, and chronic medical conditions. Whether you need a simple screening procedure or other preventive measure or are suffering from some chronic condition that necessitates minor surgery, you will find Vanguard Medical Group more than equipped to assist you.
Our care services include: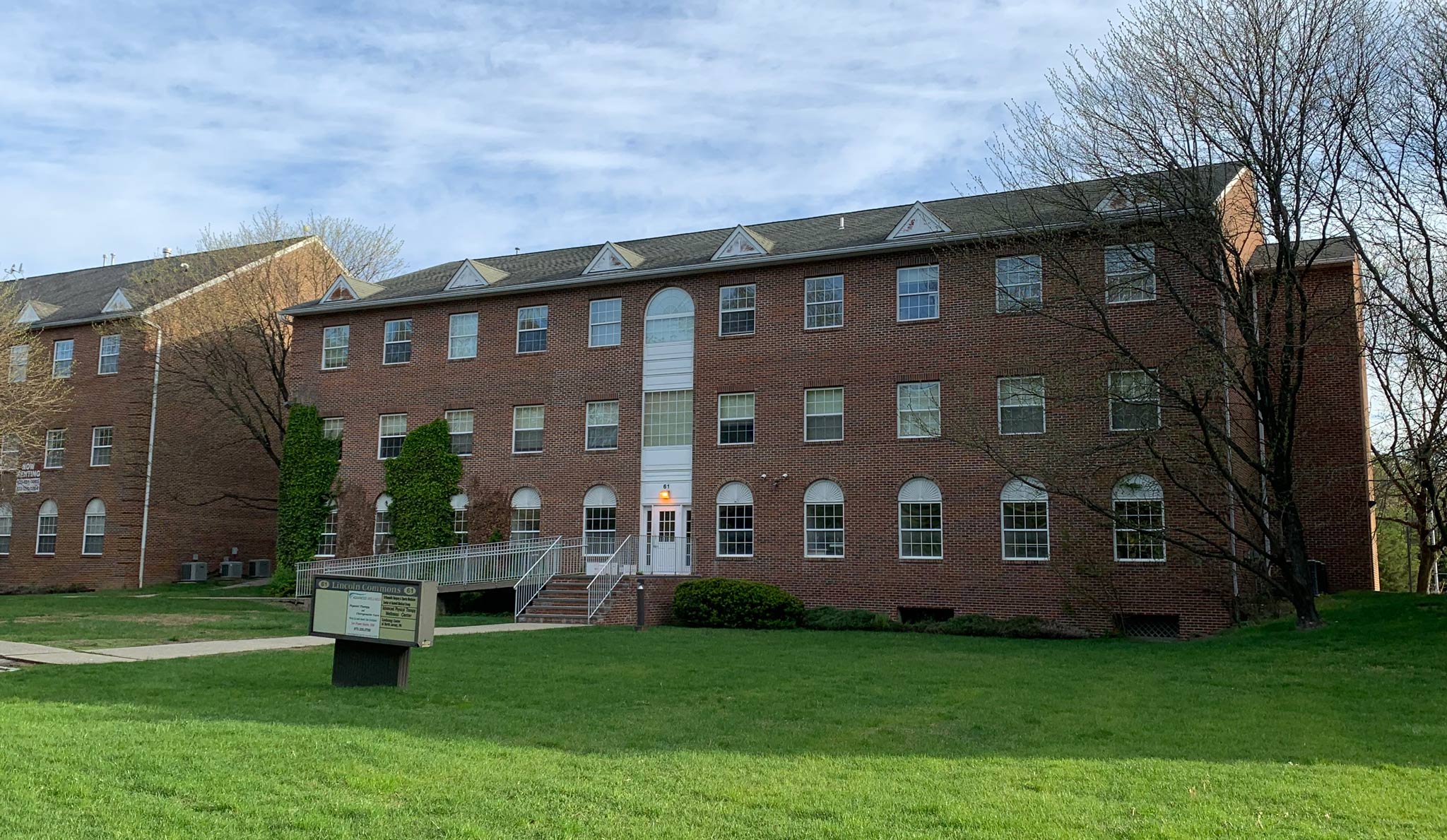 At Vanguard Medical Group, we pride ourselves on the relationships we build with our patients through personalized, patient-centered and evidence-based care. We go to great lengths to ensure our patients make well-informed health decisions for their lifestyle in future. Discover for yourself the Vanguard experience by requesting an appointment today.
Our office is located in Suite 301 at 61 Beaver Brook Road, Lincoln Park, NJ 07035. Consult the map below for more information. You can reach out to us by filling out the contact form above to request an appointment.