Vanguard
Medical Group

at Lincoln Park
Trusted. Local. Accessible.
Vanguard Medical Group in Lincoln Park, NJ
973.696.6687
Vanguard Medical Group
61 Beaver Brook Rd, Ste 301
Lincoln Park, NJ 07035
Phone: 973.696.6687
Fax: 973.696.2260
Monday:
8:00 AM - 3:00 PM
Tuesday:
8:00 AM - 3:00 PM
Wednesday:
8:00 AM - 3:00 PM
Thursday:
8:00 AM - 7:00 PM
Friday:
8:00 AM - 3:00 PM
Vanguard Medical Group provides coordinated, comprehensive primary care health solutions for residents in the Lincoln Park, NJ, area, including Wayne, Pequannock, and surrounding towns. Our experienced team of primary care providers offers decades of experience in patient-centered wellness and preventive care for all ages. Office appointments, including same-day, evening, and weekend appointments; after-hours care; eCare for online diagnosis and treatment; at home, hospital, and assisted living visits; and our secure Patient Portal are available. Whether you require an evaluation for a common ailment or treatment for a chronic condition, you will find our physicians available to provide you with the care you need.
Services include:
Women's health
Newborn and pediatric care
Adolescent medicine
Geriatrics
Hospital care
Behavioral health
Genetic screening
Sports medicine
High-risk patient care interventions by specialty-trained nurses
Chronic care coordination
After-hours and home care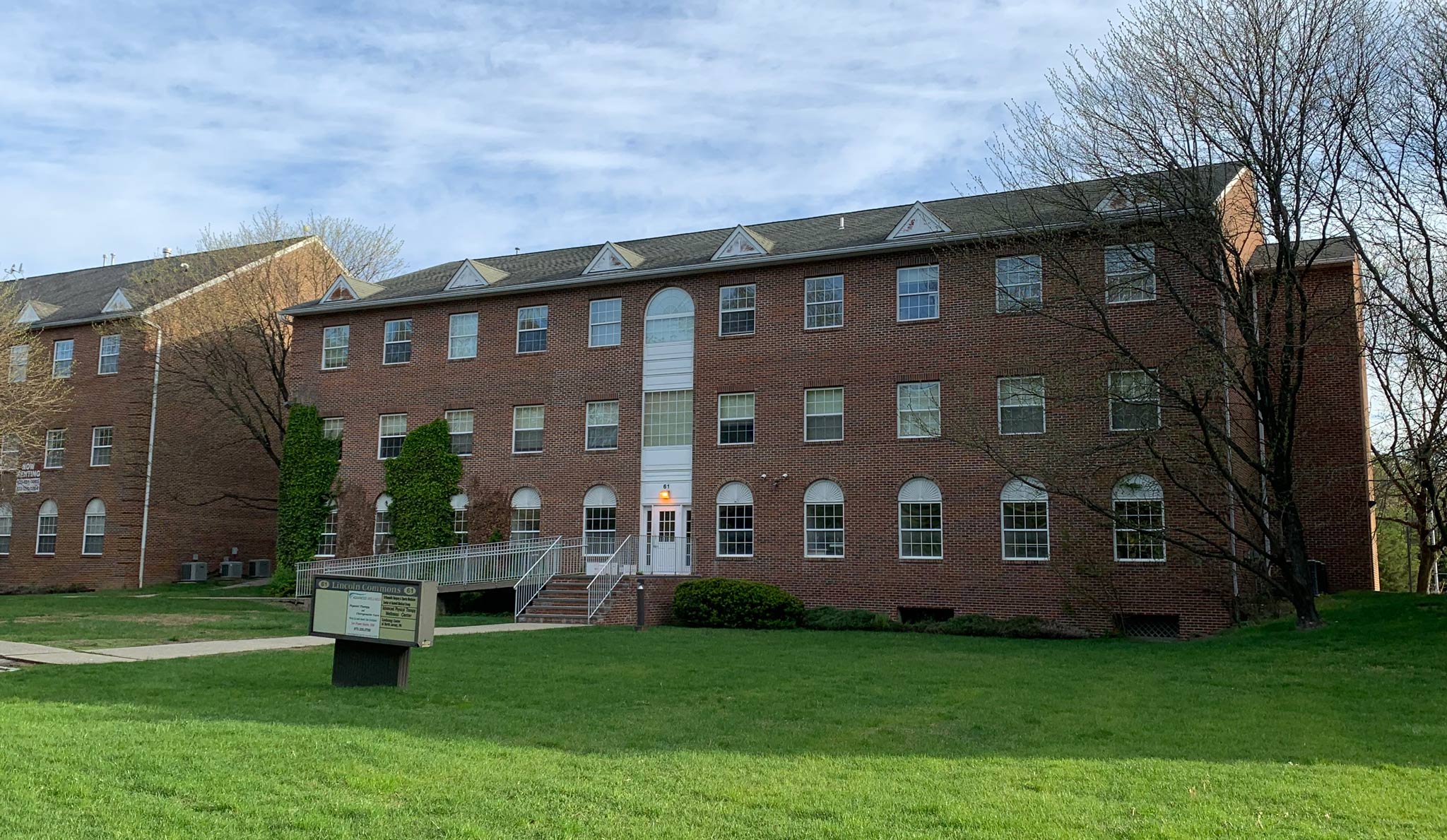 At Vanguard Medical Group, we pride ourselves on the relationships we build with our patients through personalized, evidence-based care. We go to great lengths to ensure our patients make informed health decisions. Discover the Vanguard experience by making an appointment today.
Our office is in Suite 301 at 61 Beaver Brook Road, Lincoln Park, NJ 07035. Contact us by phone or complete the form on this page.