Vanguard
Medical Group

in North Haledon
Trusted. Local. Accessible.
Vanguard Medical Group in North Haledon, NJ
973.636.9000
Vanguard Medical Group
535 High Mountain Rd, Ste. 111
North Haledon, NJ 07508
Phone: 973.636.9000
Fax: 973.636.0913
Monday:
8:00 AM - 8:00 PM
Tuesday:
8:00 AM - 8:00 PM
Wednesday:
8:00 AM - 8:00 PM
Thursday:
8:00 AM - 8:00 PM
Friday:
8:00 AM - 5:00 PM
Saturday:
8:00 AM - 4:00 PM
Sunday:
9:00 AM - 12:00 PM
For the most reliable primary health care treatments available in North Haledon, New Jersey, make an appointment at Vanguard Medical Group today. Our medical staff offers preventive, acute and chronic care for all ages and performs advanced procedures for a wide range of health concerns. Our team is accessible and active in the local community. For the evaluation and treatment of common medical problems and chronic conditions, Vanguard Medical Group is here to help you.
We provide:
Family medicine
Women's health care
Pediatric and adolescent medicine
Geriatrics and senior care
Gynecological exams
Gastroenterology
Behavioral health care
Cosmetic treatments
Department of Transportation physicals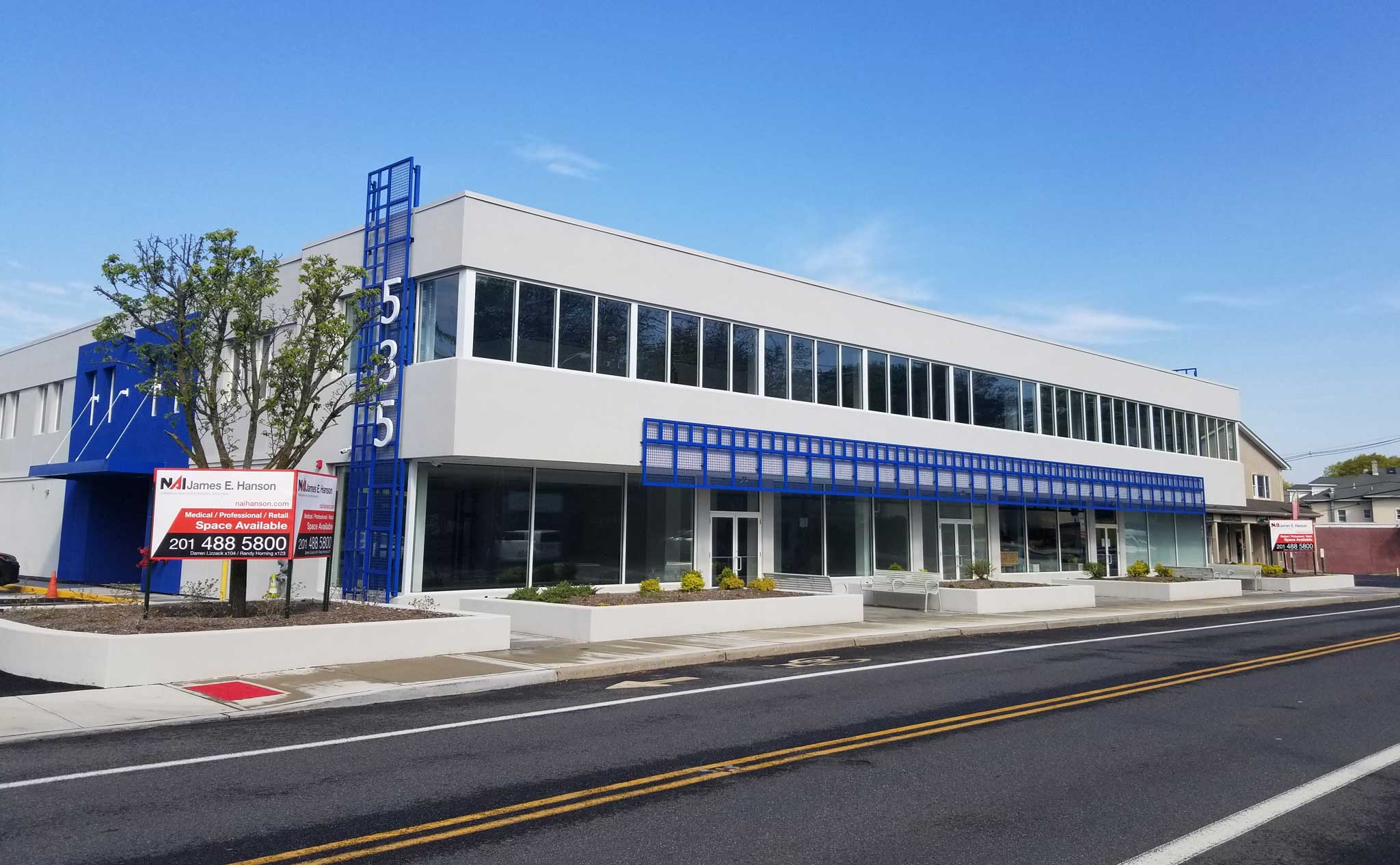 At Vanguard Medical Group, we are fully equipped to coordinate and provide comprehensive health
services for all patients. We want to help you stay healthy at all life stages. Becoming a patient with us means embarking on a long-term relationship, with wide access to resources you need to achieve your personal health goals.
Make an appointment with us today.
Our North Haledon office is in Suite 111 at 535 High Mountain Road, North Haledon, NJ 07508. Contact us by phone or complete the form on this page.