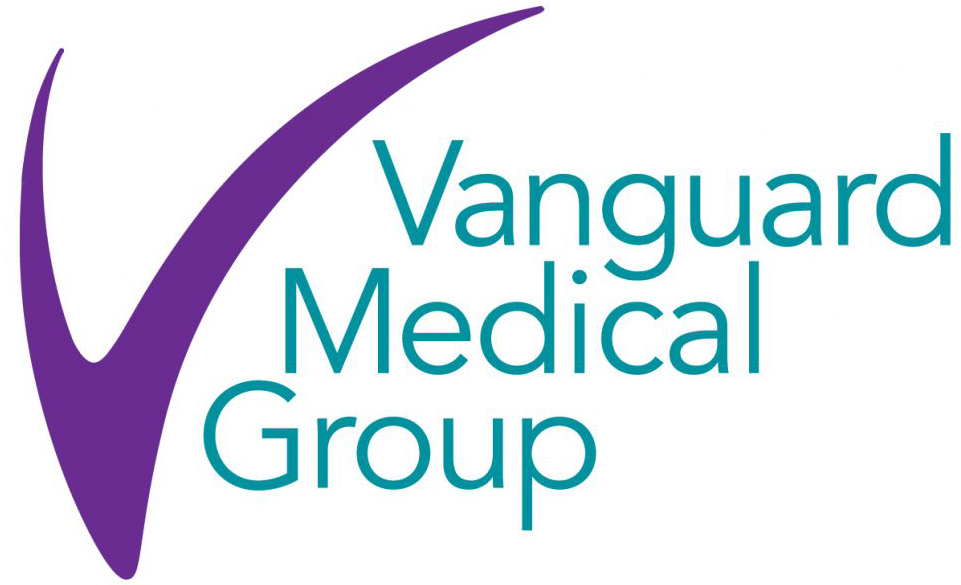 Thank you for contacting Vanguard Medical Group.
Vanguard Medical Group is a private practice that has been helping to immunize Phase 1A eligible New Jersey residents as part of our commitment to our community. We are only able to help out with vaccinating if we have enough vaccine to immunize our patients and also those in the community who are not our patients. Vanguard is not subsidized or in any way funded by the State of NJ or any other organization.
At this time, due to limited vaccine supply we are unable to offer the COVID-19 vaccine to those who are not already Vanguard patients.
If you are not a patient, please refer to the New Jersey COVID-19 web site for more information and options. Click here: https://covid19.nj.gov/pages/vaccine