About Our Montville Location
Easy access to preventive and acute primary care, plus chronic care coordination, will help you stay well and get treatment when and where you need it. Office appointments; same-day, evening and weekend appointments; after-hours care; eCare – online diagnosis and treatment; hospital and assisted living visits; and our secure MyPatientPortal are available. Major health insurance plans are accepted. Preview our new patient forms and office policies. Request an appointment or become a new patient today.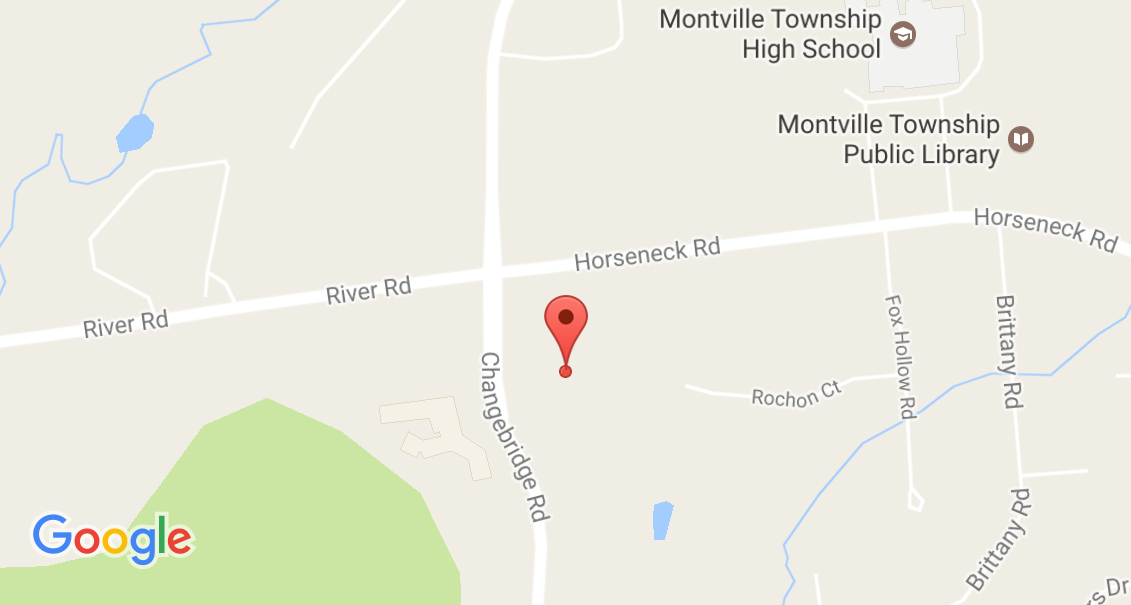 Vanguard Medical Group
at Montville, NJ
Vanguard Medical Group, P.A.
170 Changebridge Rd, Bldg C3
Montville, NJ 07045
P: 973.575.5540
F: 973.575.4885
Billing Information:
P: 973.559.3700
F: 973.559.8650
E: billing@vanguardmedgroup.com
Monday:

7:30 AM - 7:30 PM

Tuesday:

8:00 AM - 7:30 PM

Wednesday:

7:30 AM - 7:30 PM

Thursday:

7:30 AM - 7:30 PM

Friday:

8:00 AM - 5:00 PM

Saturday:

9:00 AM - 1:00 PM